Follow us to receive the latest news!
Follow us to receive the latest news!
<:optin-form-placeholder>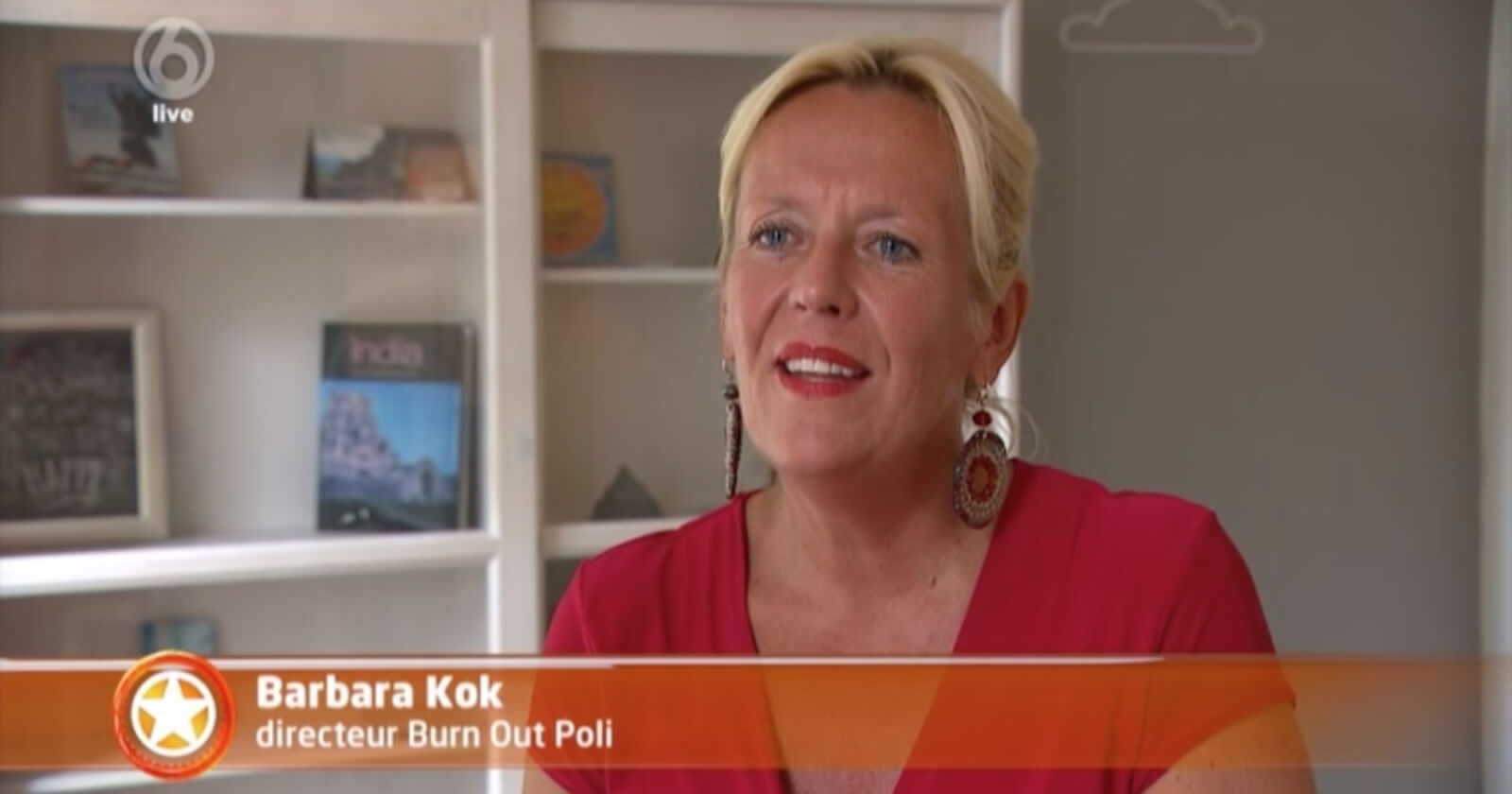 Burn Out Poli bij Shownieuws
Drs Barbara Kok was als expert te zien bij Shownieuws. In het programma rondom de showbizzscene van Nederland was aandacht voor de burn-out van cabaretier Najib Amhali. Amhali ondergaat momenteel een burn-out behandeling in een recovery kliniek. In een interview met Weekend geeft Amhali aan: "Ik kwam mijn bed niet meer uit en mijn hele ritme was weg. Kapotgemaakt door al die jaren van onregelmatig leven." Ook kampte Amhali al eerder met een lastige privé situatie. Bekijk de reactie van drs Barbara Kok in het onderstaande fragment vanaf 02.45 min.